CEF of Fargo-Moorhead Silent Auction
2023 CEF Silent Auction
We would look forward to our 2023 silent auction at our dessert celebration.
Click the button below to view our items for last year. Auction bidding will open on Thursday, October 5th at 12 PM. The auction items are just staring to be loaded on the site. More items will be added as the time gets closer.
See our Breadsmith basket as an example (see pic right).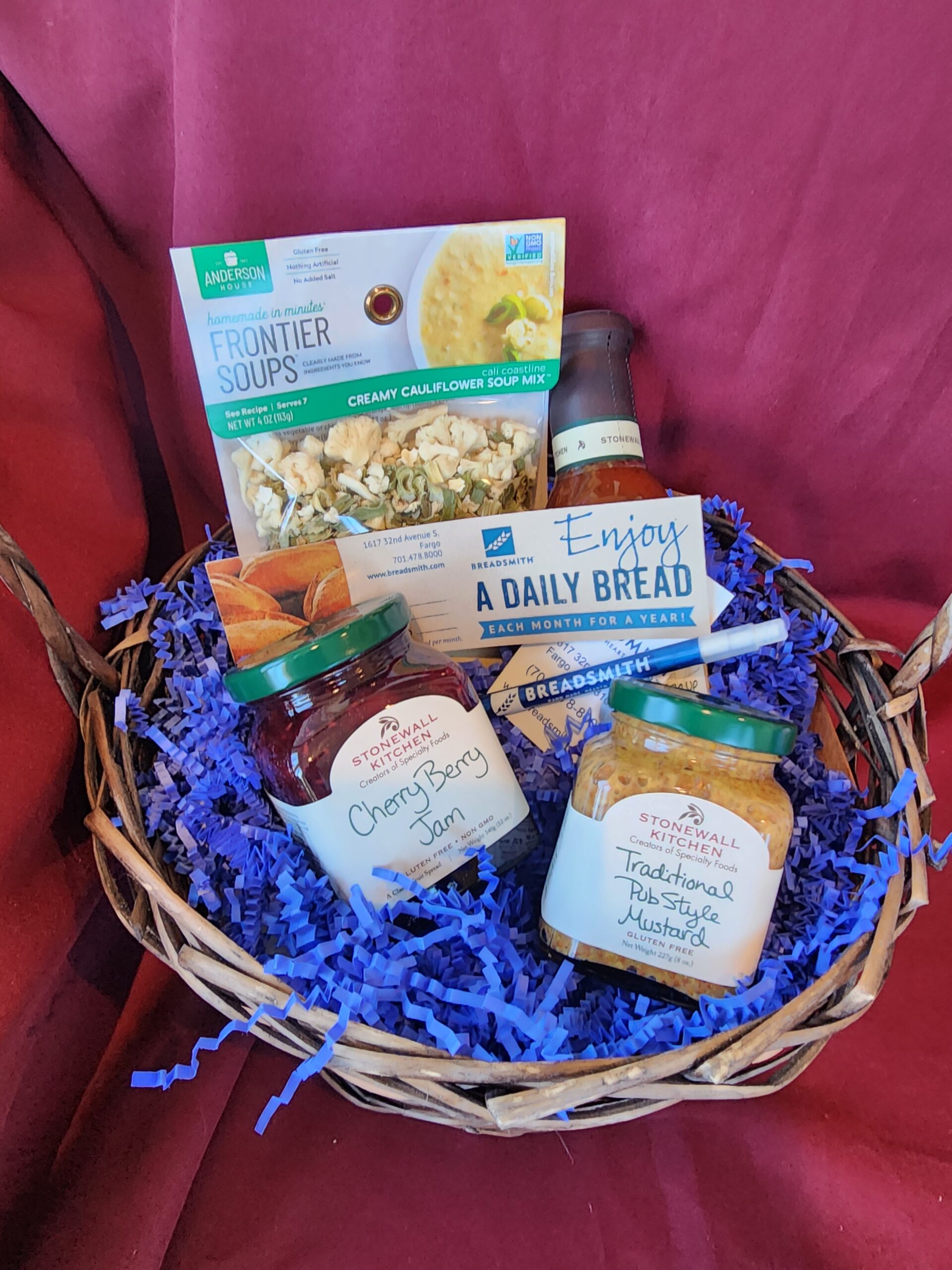 Dessert Celebration starts in: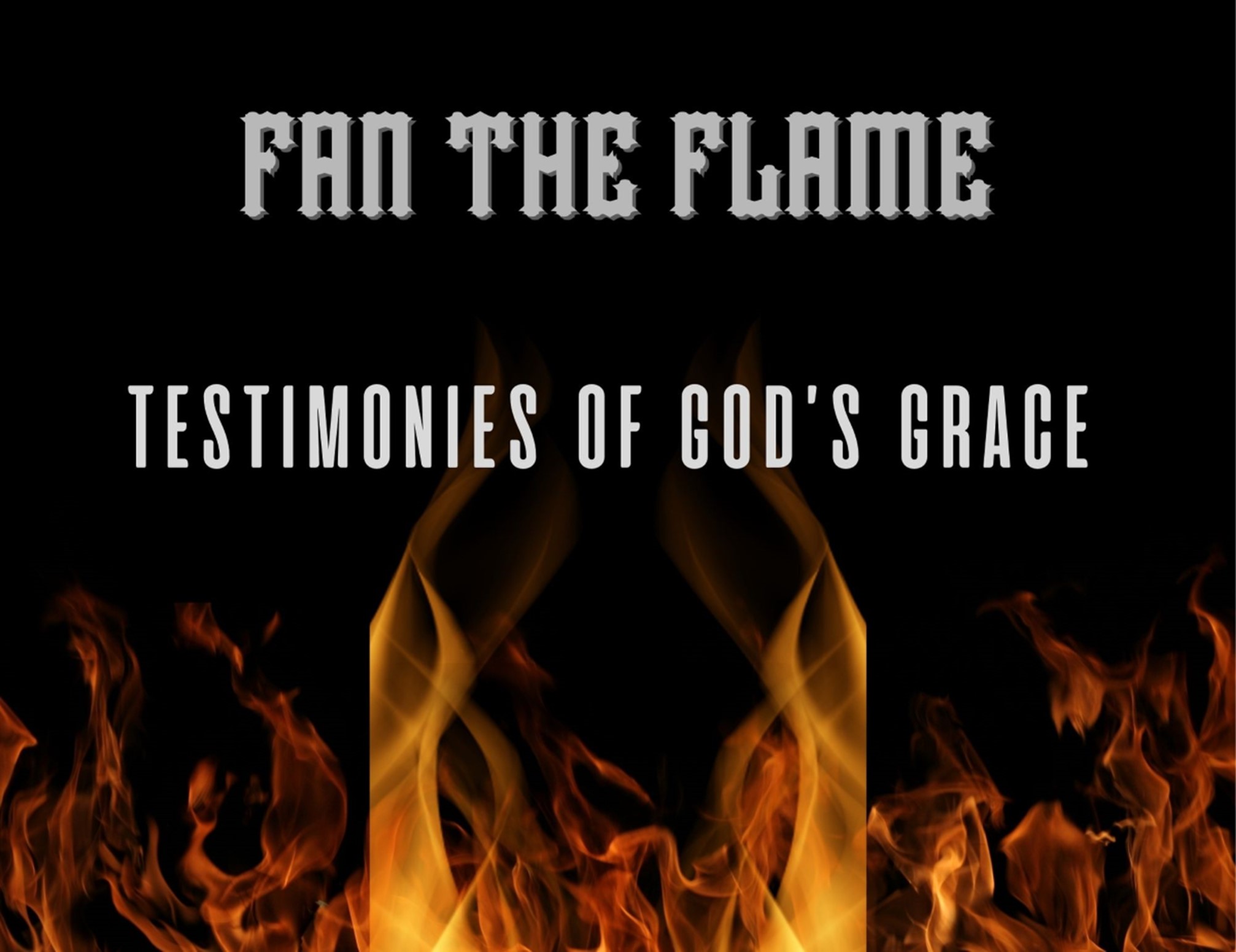 "Fan the Flame: Testimonies of God's Grace"  II Timothy 1:6a
You are invited to attend the Dessert Celebration for Child Evangelism Fellowship of Fargo/Moorhead on Thursday, October 12th at 6:00 p.m.. This year we will be sharing around the campfire and celebrating stories of God's goodness in the ministry. The silent auction and fellowship time will begin at 6:00 p.m. Dessert will be served at 6:30, and the program will begin at 7:00 p.m. The celebration is being held at Bethel Evangelical Free Church, which is located at 2702 30th Avenue South in Fargo.  RSVP to your table host or to Shari Wagner at 701-318-0458 or Shari@ceffm.org.