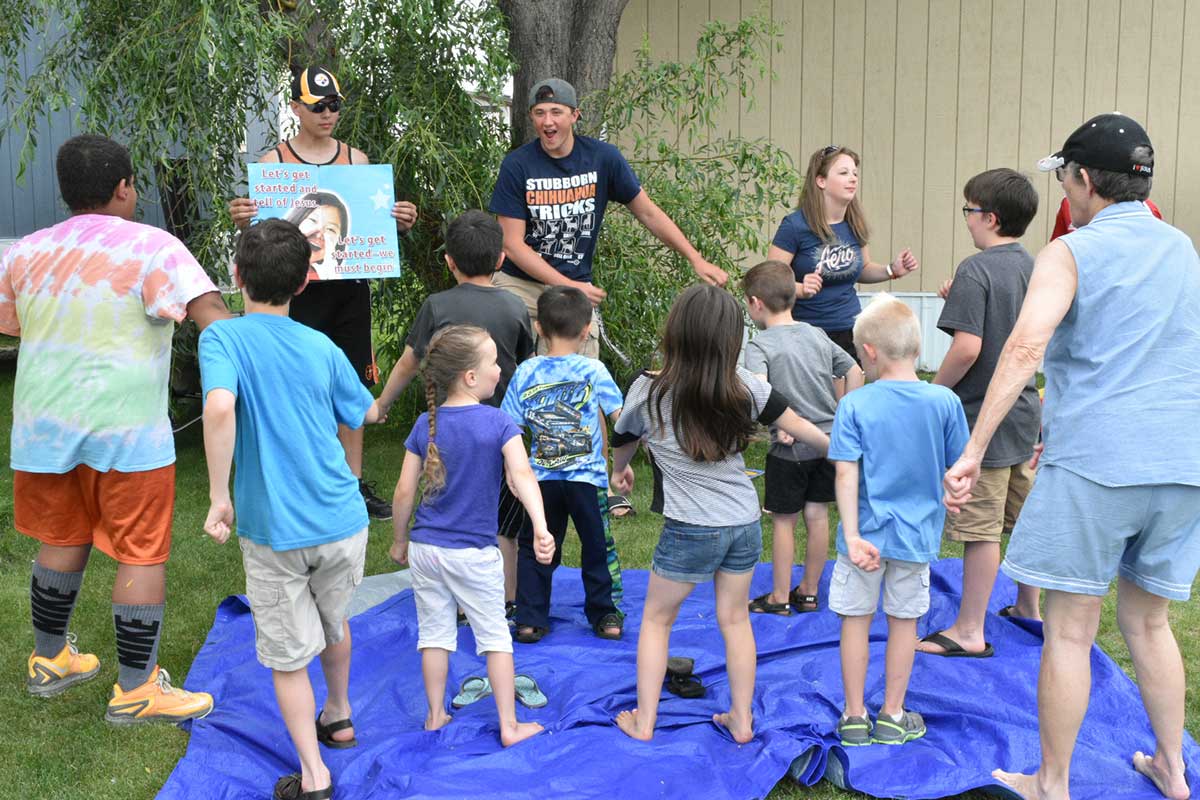 What is Camp Good News on the Go?
Camp Good News on the Go (5-Day Clubs) is like a mini Vacation Bible School (for children ages four to twelve ) in your own backyard or living room or church. The benefit is that children who would not otherwise attend a church VBS will attend a neighbor's or friend's Go Camp. Go camp is an exciting, fun-filled one to two hours held each day for five consecutive days. It includes:
Dynamic Bible lessons,
Creative learning activities,
Inspiring missionary story,
Meaningful songs,
Life-changing Scripture memory and much more.
What role does a Go Camp host play?
The host/hostess:
Invites kids (from the neighborhood, from school or extracurricular activities, from family, from church, etc);
Provides snack.
CEF or Camp Good News on the Go will provide:
the staff*;
the fun;
the truth.
*Trained teens and young adults with Child Evangelism Fellowship (CEF) facilitate and lead Go Camp.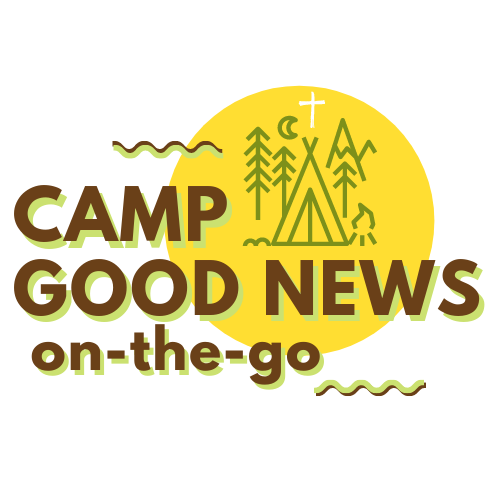 Available Dates and Times
Morning or afternoon times are available for the following weeks for the summer of 23 (some evenings are possible):
June 19-23
June 26-30
July 17-21
July 24-28
July 31-Aug 4
Let us know your interest in being Go Camp Host